Home
Subscribe to posts
Scott Elementary is sponsoring a fundraiser to raise important funds for the purpose of paying for bus transportation for our field trips.  Uncle Jerry's T's was selected for their wide variety of top quality products and commitment to customer satisfaction.   Please help make our sale a success by showing the catalog to your family, friends and co-workers.  Sale starts Nov. 9th and order forms and money are due on Monday, Nov. 27th.
All participants earn special prizes based on the number
of items they sell.  Thank You for Your Support!
---
La escuela Scott patrocina una recaudación de fondos para los gastos del transporte en bus para las excursiones fuera de la escuela. Elegimos "Uncle Jerry´s T´s" por la gran variedad de productos de primera calidad que ofrecen y por el compromiso a la satisfacción del cliente. Por favor, ayuda a la venta mostrando el catálogo a la familia, los amigos y compañeros del trabajo. La venta empieza el 9 de nov.; el último día para entregar los formularios de pedido y dinero es lunes el 27 de nov.   Todos los participantes recibirán premios especiales según la cantidad de artículos que vendan.  ¡Agradecemos su apoyo!
No School Friday November 3rd -Grading Day 
No Hay Clases Viernes Noviembre 3ero- 
día de calificación
Crazy Hair day / Dia De Pelo Loco! 10/31/17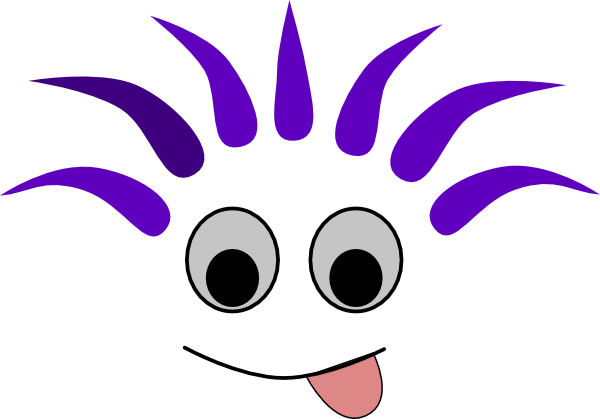 Student Store is now open
The student store is open from 8:45am-9:10am
Tuesdays, Wednesday and Thursdays
---
La tienda de estudiante esta abierta

La tienda del estudiante esta abierta de 8:45am-9:10am

Martes, Miercoles, Jueves






No School/ No Escuela Oct. 13 
No School, Staff Inservice Day
No Escuela, Dia de servicio del personal
We would like your child to miss as little class time as possible. To minimize disruptions to our classrooms, early checkout will not be permitted after 3:15 p.m, so please plan ahead.
---
Queremos que su estudiante pierda el mínimo de tiempo de clases. Para minimizar las interrupciones en clases las salidas tempranas no serán permitidas después de las 3:15 pm.  Le rogamos haga sus planes con anticipación.
Parents a friendly reminder that Wednesday September 20th
is the begin of early release on Wednesday @1:20 pm. Please have your student picked up no later then by 1:40pm. Thank you so much for your help- Scott 
Padres este es recordatorio que este Miercoles Septiembre 20 empesamos la salida temprana los miercoles a las 1:20pm.
 Por favor recoja a su hijo no mas tardar de las 1:40pm. Muchas Gracias for su ayuda- Scott
Parents reminder that Wednesday September 13th, 2017 student we have a full day and will be release at 3:45pm.
Thank you 
Padres recuerde que el miercoles Septiembre 13, 2017 los ninos tendran un dia largo y saldran a las 3:45pm.
Gracias